---
About Restaurant
Meat'ing Room – Steak Bar, based on the main bar street (Vilnius st) in Vilnius, is not only for steak lovers. Our cozy interior is very much for cocktails, wide range of beers on tap and a selection of Tapas to share. Don't worry, if you don't eat red meat. We will always have fish, chicken and some vegetarian dishes to offer. Let's meat!
Coming Soon
Good food starts with good ingridients.
We only bring you the best.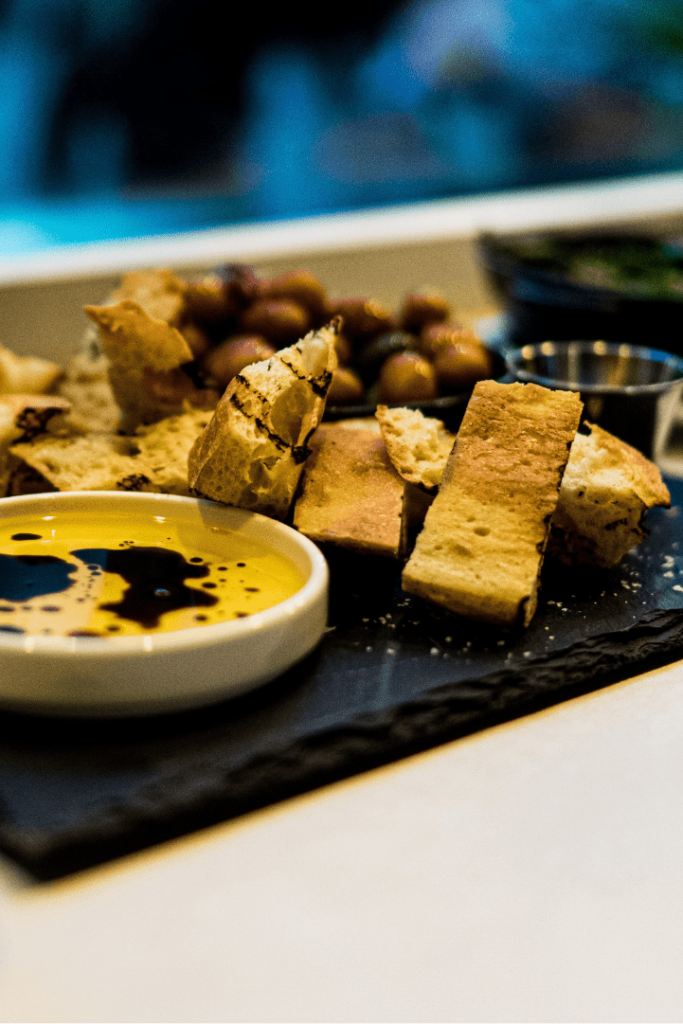 Are you looking for quality steak?
MAKE GOOD STAKES IS OUR PRIORITY.
Email us:
meatingroomvilnius@gmail.com